retailers across North America and around the world have trusted Cameo's design, manufacturing, distribution and market expertise in delivering high-quality knit products their customers love and come back for, time and time again.
We understand the importance of building strong and lasting relationships.
Relationships with our ever-growing roster of  prominent national and international retailers, who value our commitment to customer service excellence.
Relationships with our network of socially responsible factories, who allow us to ethically source the durable, top-quality products we are known for.
Relationships with our team, who truly love what they do and the people they work with. They are our best ambassadors.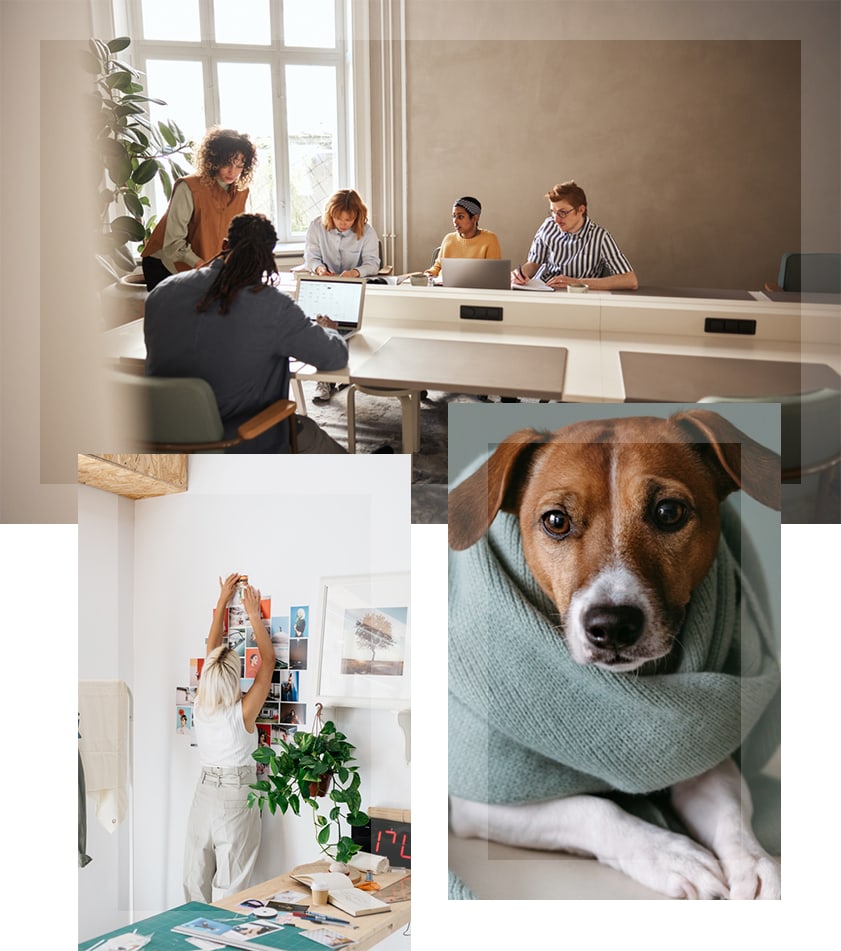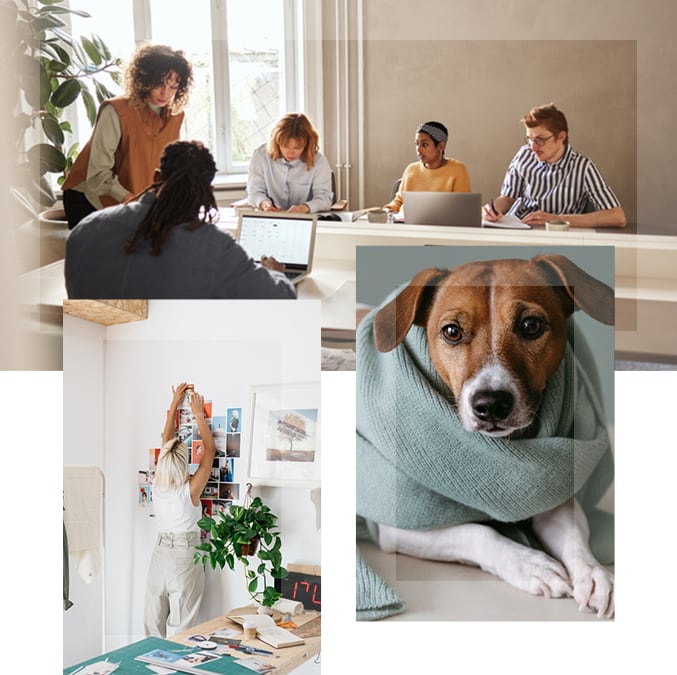 At Cameo, we bring a make-it-happen attitude to every relationship and every project. 
A dedicated account management team works closely with each of our retail partners, providing them with personalized support and making them feel like they're part of the Cameo family.
We provide turnkey service across every point of the retail supply chain to make sure our partners' shelves are fully stocked with the right product at the right price at the right time. 
What really sets us apart, however, is our dedication to always going the extra mile. Our clients appreciate and rely on our stringent quality assurance, our commitment to order accuracy and on-time delivery, and the spirit of creativity that keeps us ahead of the curve.
Industry-leading innovation
We're always on the lookout for new and exciting ways to maximize our clients' satisfaction and share this cutting-edge expertise with them. We make it a point to stay current on the latest advancements in manufacturing, marketing and moving athletic, casual, work, outdoor and cold weather wear. 
Our thinking remains bold and fresh at every stage of the process — from  market analysis, to product development and design, and all the way through to production, promotion, packaging and distribution. 
Even as we innovate and improve, we never lose sight of the importance of maintaining a distinctly personal touch.
Have a project in mind?
We're listening!
Do you have a winning idea you're looking to develop with a partner who brings a combination of manufacturing expertise, industry experience and market insight to the table?