What Cameo can do for you
We specialize in creating and delivering branded and private label collections of socks, headwear, neckwear, base layers and other knit products, adding value at every stage to benefit our retail and brand partners.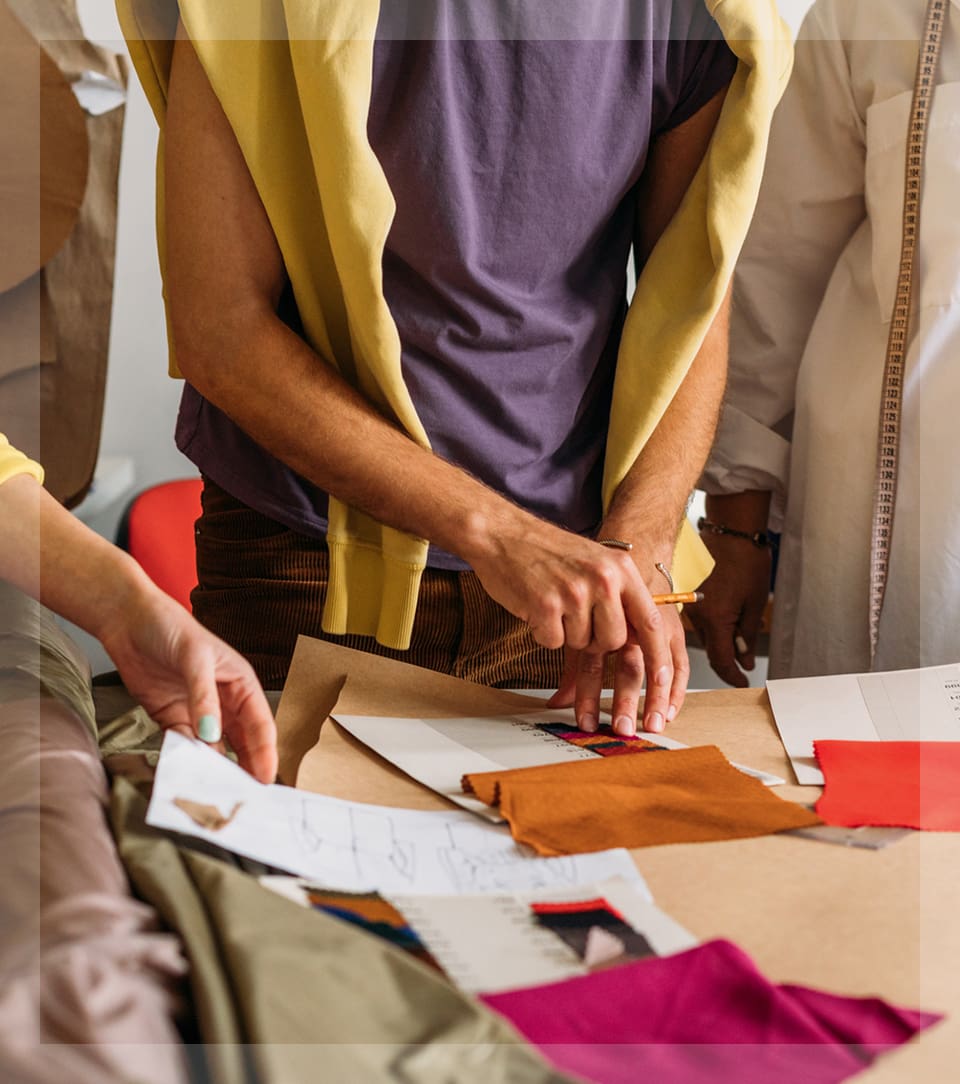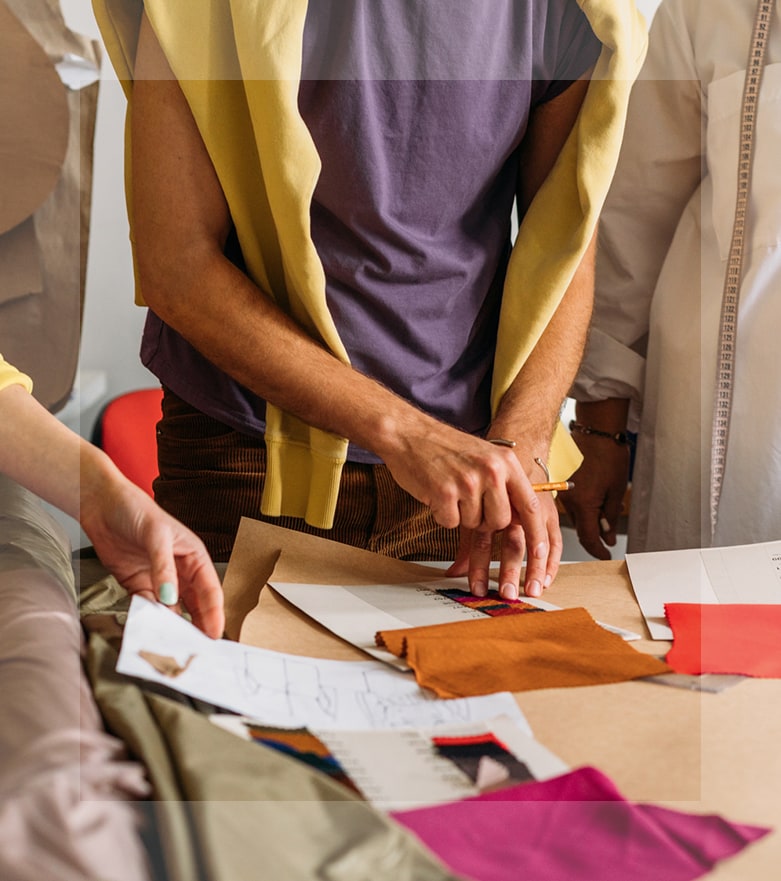 We've made it our mission to study and harness market trends to provide retailers with specialty women's and men's athletic, lifestyle and work accessories that are as appealing to the eye as they are comfortable. With years of experience working in North America's temperamental and varied seasons, we are uniquely qualified to bring you the best in performance, durability and style.
Our industry expertise, decades in the making, sets us apart from the competition. Plus, our commitment to excellence and innovation  means we are constantly exploring new and exciting advancements in technology and retail market analytics to maximize our clients' satisfaction. That's why more than 25,000 stores across North America and leading e-commerce retailers turn to Cameo for their outdoor and active knitwear needs.
Our experienced development team will fine-tune the story of your collection, adding the vision and innovation necessary to take it to the next level.
Our team of designers is guided by your ideas and the needs of your customers from one season to the next. They then build on these insights to come up with innovative, fashion-forward products using  sustainable manufacturing methods and materials.
Our global network gives us the flexibility to source suppliers in multiple markets in order to regulate capacity, adjust to shifting production trends, and ensure competitive pricing. Each of these suppliers is bound to comply with local legislation and the rigorous labour, health, safety, environmental and ethical provisions in our own Supplier Code of Conduct.
Knowing what consumers want and need is half the battle in today's competitive retail environment. That is why our team has developed an integrated market and trend analysis process that enables us to bring the best customized features to our retail partners.
We have the expertise and networks in place to navigate any distribution and logistics scenario in North America and worldwide. We use sophisticated inventory management technology to facilitate these operations and ensure order accuracy, on-time delivery and an optimal product journey across the supply chain.
We are here for our retail partners to accommodate their every need, with full-service branded and private label solutions for socks, hats, beanies, scarves, neck warmers, base layers and other knit products for men, women and children.
We pride ourselves on winning and maintaining the respect and confidence of our clients through quality assurance. Certified independent companies test our products to ensure consistent quality across all markets.
We are adept at processing high volumes accurately and within strict timeframes. With multiple shipping locations across North America, we can handle your every need, big or small.
Our team of skilled analysts use all the resources at their disposal to collect the information needed to empower you to make the best business decisions. They will monitor sales and track inventory, making sure you stay well stocked at all times.
Here are just a few of the top North American and international retailers who trust Cameo to stock their shelves.
Have a project in mind?
We're listening!
Do you have a winning idea you're looking to develop with a partner who brings a combination of manufacturing expertise, industry experience and market insight to the table?